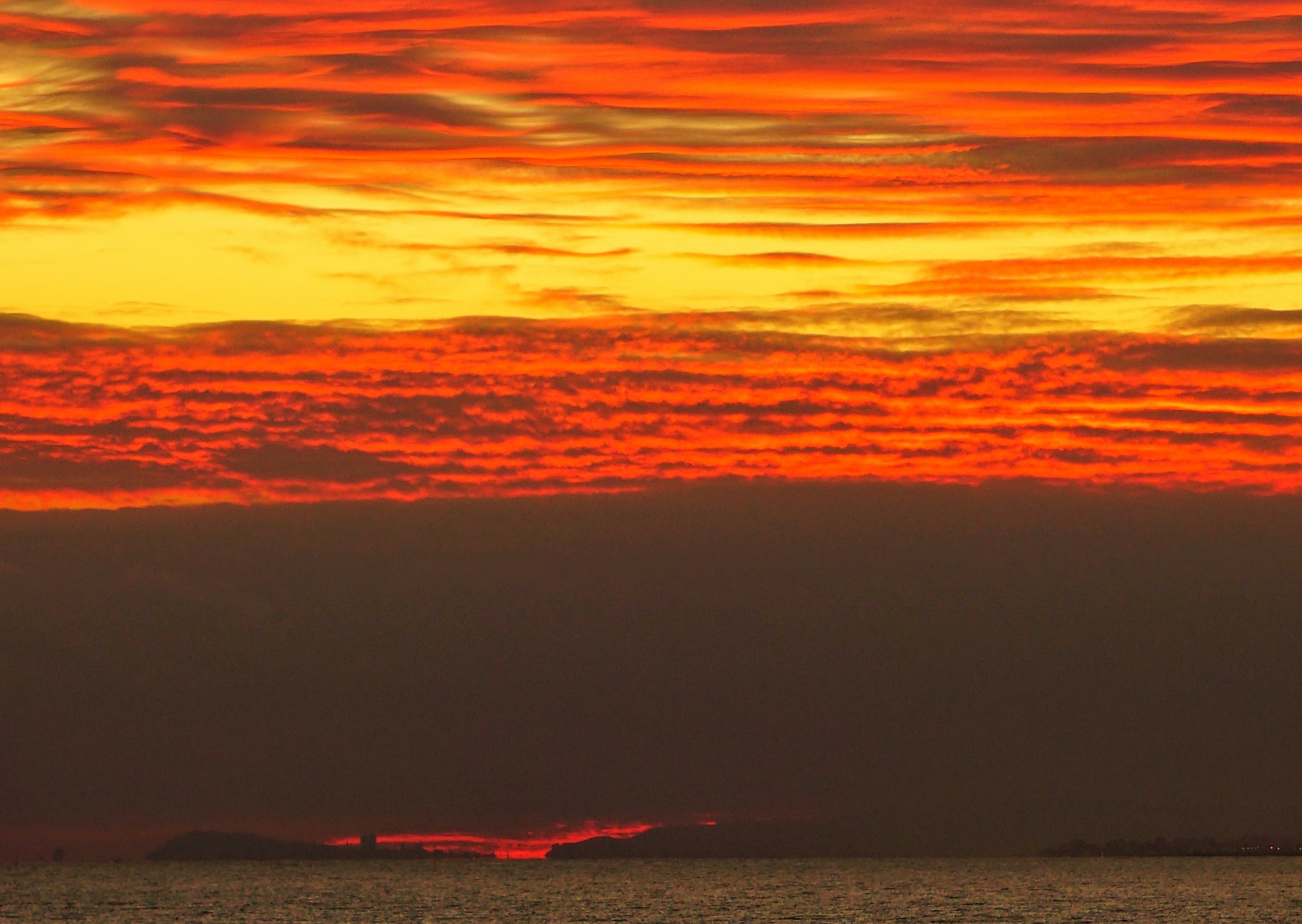 Bad behaviour seems to be the new tendency also in Spanish politics.
I often find myself writing of Spanish and Catalan politics, then vowing to keep away from the subject for a while. It never lasts, because when I see the politicians behaving badly in the Spanish Parliament, I can't help but start shamelessly typing at my laptops keyboard.
The politicians are behaving like schoolyard bullies
I personally have no desire to defend anything Spanish Deputies do or say to each other, but there is a fallout which colors how the Spanish members are acting inside and outside the Parliament. It really annoys me that an increasing amount of our elected representatives are behaving like schoolyard bullies.
Here is an example of the insults that the members of parliament threw against each other during this Black Friday week filled with insults in Spanish politics.
Let's start with a tweet by Gabriel Rufián, The Catalan separatist spokesman of the Spanish Parliament.
"Plainly Summarized. Every time C's (Ciudadanos, Unionist party) calls us Coup Plotters we will call them fascists. Fascists. Every time. In each plenary. Because they are liars."
Muy resumido. Cada vez que C's nos llame golpistas nosotros les llamaremos fascistas. Fascistas. Cada vez. En cada pleno. Por embusteros.

— Gabriel Rufián (@gabrielrufian) 20 de noviembre de 2018
Mr. Rufián also 'trolled' the Spanish Minister of Foreign Affairs and former President of the European Parliament, Josep Borrell in the Congress of Deputies with the following insults:
"You're the most despicable minister in the history of Spanish democracy. You're a hooligan, a member of Catalan Civil Society, a shame to your party because it's a far right organization."
The Socialist (PSOE) Minister Mr. Borrell was provoked with these accusations and didn't wait to strike back with the following insult: "You dumped on this parliament a mix of sawdust and manure, which is all you're able of producing."
As the other members of parliament started applauding, Rufian stood up against the rules. The Spanish Parliament speaker Ana Mato had to take the control like a school teacher: "Mr. Rufián, I call you to order. MPs can't stand up while others are speaking."  Because Rufián didn't stay quiet and seated, after three warnings, Mato asked him to leave the chamber.
But, the insults didn't stop here. When Rufián walked out the chamber, as a protest, he was followed by his fellow separatist deputies. As they passed by Minister Borrell, one separatist deputy supposedly spitted at the Foreign Minister.
Here is what Mr. Borrell said during the incident: "I believe this parliament is a place to discuss through words, and not to spit at MPs, like just happened" (Here is a link to a subtitled video of the incident.)
🎥Catalan MP Gabriel Rufián was expelled from the Spanish parliament today after a row with minister Josep Borrell. Watch it here ➡️https://t.co/gVAao6X8qL. pic.twitter.com/xg7yamRxow

— Catalan News (@catalannews) November 21, 2018
Trolling is no laughing matter
Trolling seems to be the new tendency also in the Spanish politics and in our societies in general. Although many people use the term trolling in contexts where a sense of humor is appreciated, the truth is that political trolling can get pretty dirty and it isn't a laughing matter.
It's a dangerous tendency when political representatives start quarrels and upset people publicly only to distract. By insulting inflammatory and digressive, extraneous, or off-topic accusations, politicians are also provoking common citizens to misbehave and to treat others with disrespect.
Who is to blame?
The politicians are not the only culprits of spreading the tendency of trolling, bullying and bad behaviour. We can blame the mainstream media for giving big tabloids for politicians who are using insults and disrespectful behaviour as a tool for gaining more visibility. We also shouldn't forget to blame those agressive news reporters who make the news of themselves behaving badly during press conferences.
But, because politics and politicians are a reflection of our society, we must blame ourselves for voting bad behaving politicians, for sharing their crap on our own social networks and for giving them what they want.