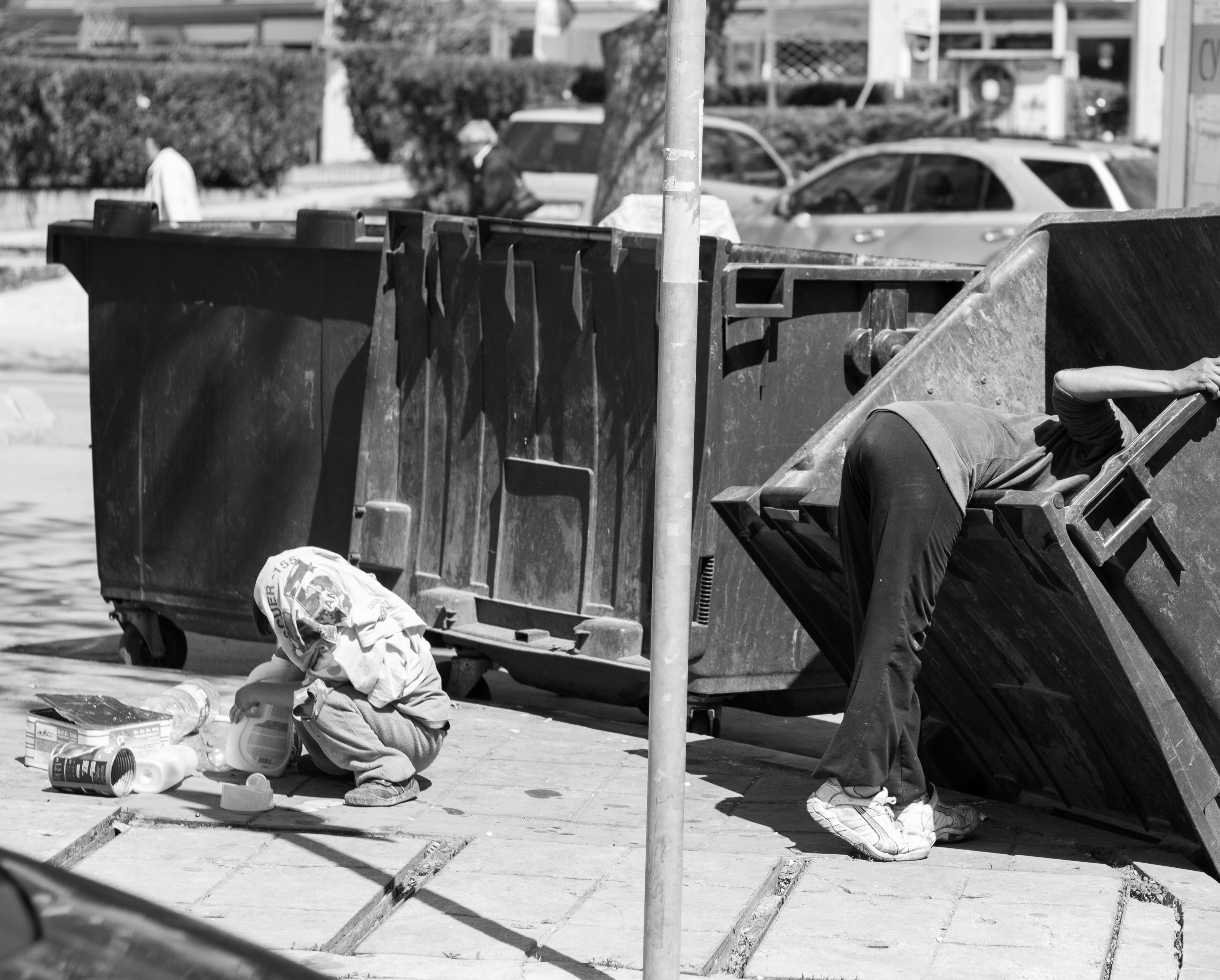 Spain scores the third place in the child poverty statistics in Europe.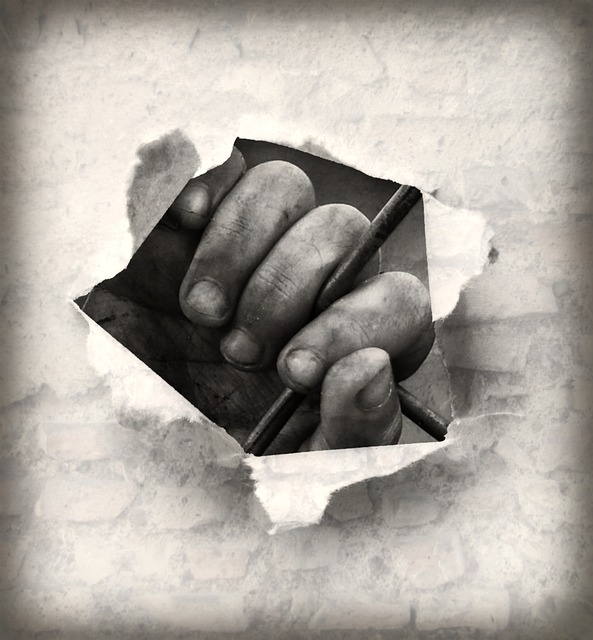 Both in poverty and in risk of social exclusion, Spain has one of the highest levels of child poverty in the EU. Spain is the third country, just behind Romania and Greece, where the poverty levels are reaching up to 40% of all Spanish children. (link)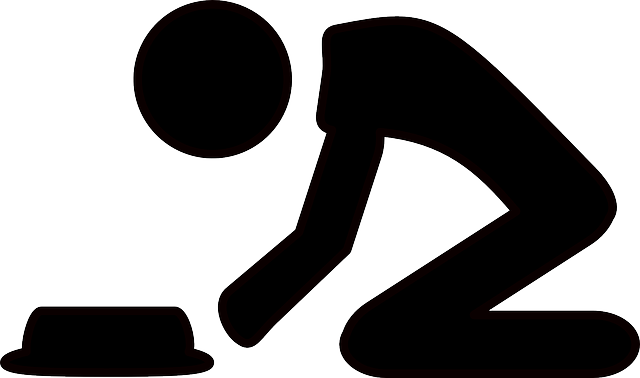 This is reflected in a UNICEF report that examines child poverty in rich countries and how the economic crisis and austerity have influenced it. The report also highlights the high "severe" poverty among children and the growth of inequity. Although child poverty has increased notably in general, it has grown in especially alarming levels – 56% – in households with the poorest children. In other words, the families of four people (2 adults and 2 children) live with less than 700 euros per month or 8,400 euros per year.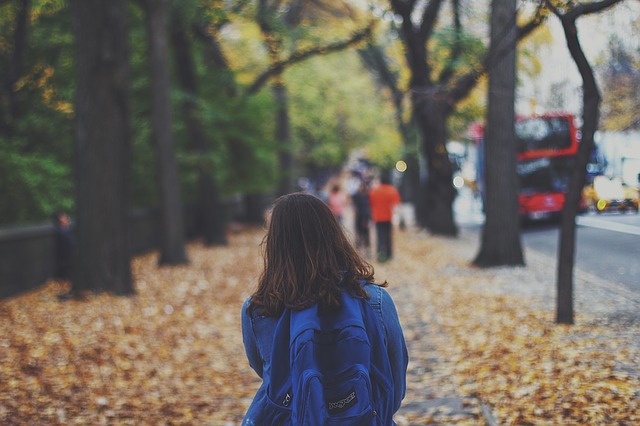 These high child poverty rates can be seen easily in the other statistics as well. Spain is leading the High School Dropout rate statistics. But the most alarming is the over 20% dropout rate of the Spanish children who don't even finish the Compulsory Secondary Education, La Educación Secundaria Obligatoria (ESO). The amount of secondary education dropouts looks exceptionally high, if you compare it with Finland, where the (ESO) dropout rate is only 0.54%.(link)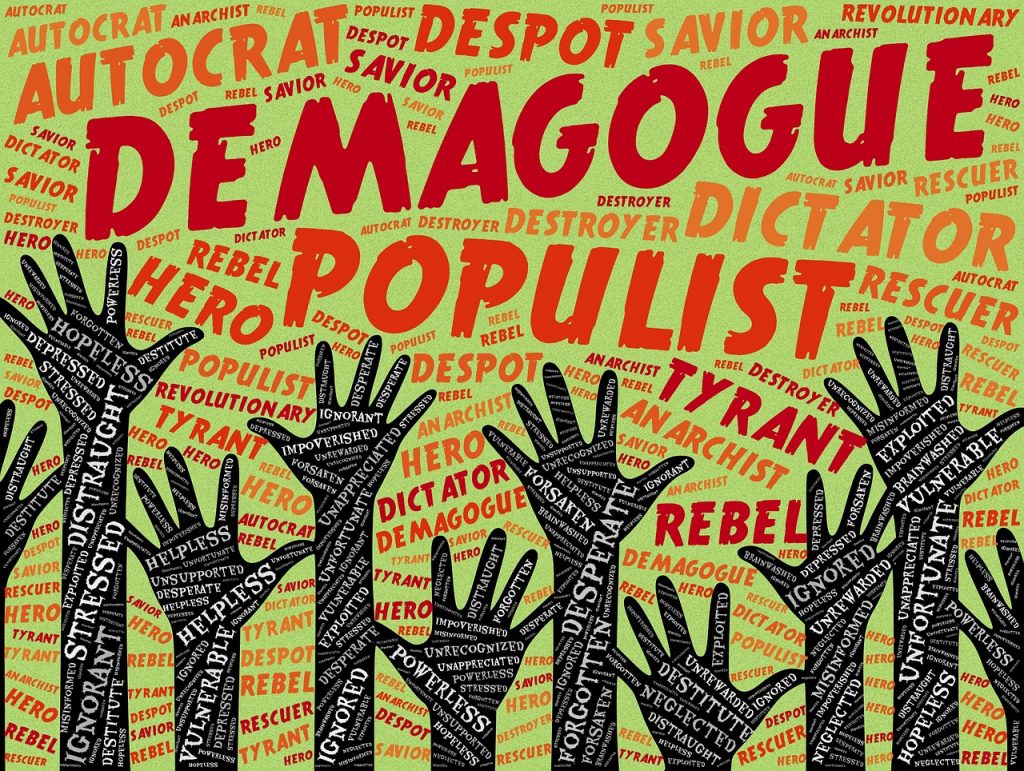 High child poverty and school dropout rate, paint a dark shadow for the future generations in Spain.
But maybe it is just what the Spanish politicians are looking for: "Cheap labor costs and big profits for the big business". Right?