Summer Office Survival Guide.
Our Ghost Writer has already set us up with how to acquire a job in Barcelona (Link), so let's stick with the topic and check out how to keep up your place during the summer heat.
Nobody really likes office work in the summer, but there's always one rebel who has decided to take holidays at another time. During the summer holidays the change of personnel is especially frequent, although getting fired can be hard (and believe me, many desire that more than anything). When all your friends are having holidays, how do you cope and mentally survive the mind numbing office environment?
1. Be late accordingly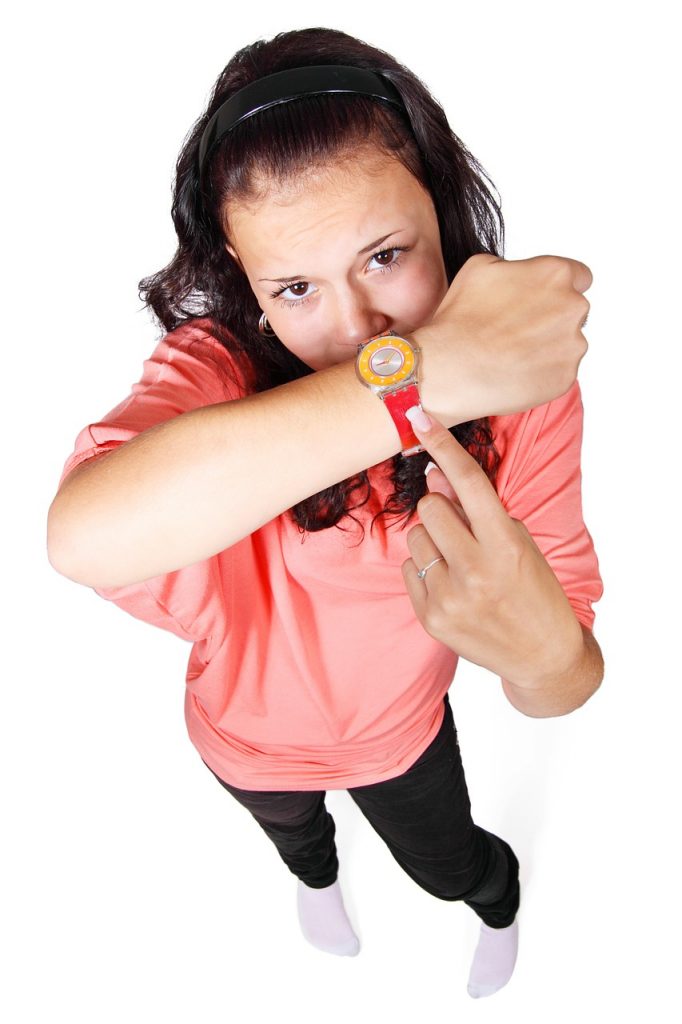 When you arrive late to the office, don't say anything to anyone. Especially don't mention it to your supervisor. If you are questioned because of your lateness, always blame it on the phone system or computer. Keep your lateness between 15 to 45 minutes. If you are late because of last night's beach party, it is best to have a little hangover fixer before entering an office. I recommend good old carajillo, black coffee with a dash of cognac.
2. Manage your time off from your desk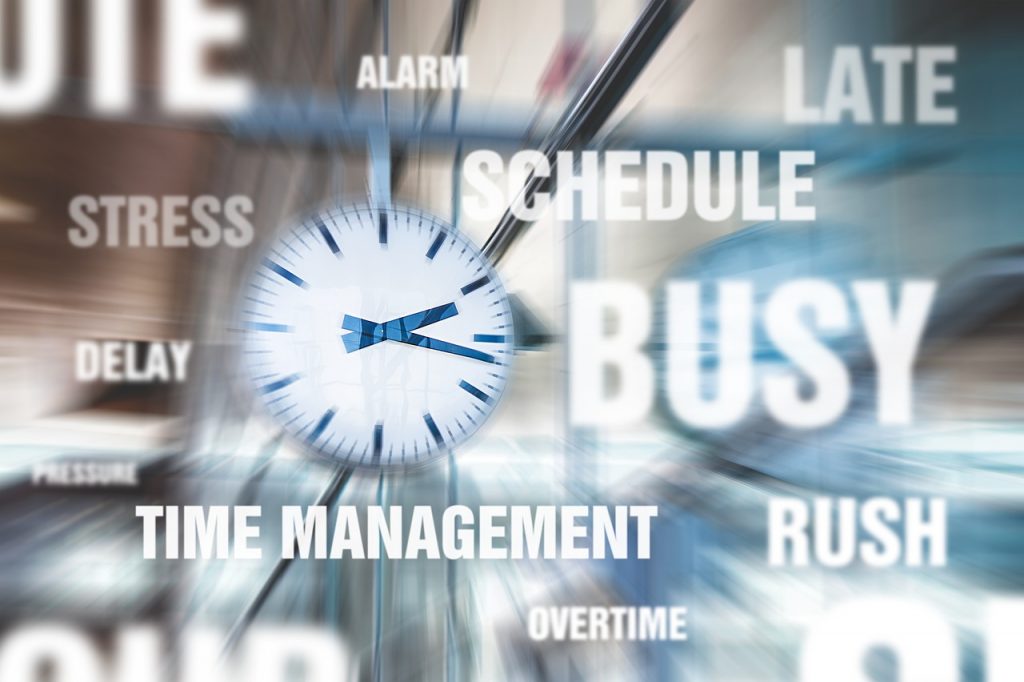 Make the small breaks count. Whenever you are walking to get water, going to the bathroom or just dodging your tasks in general, always take the longest route. Go to the bathroom on another floor or at least the one that's further away from your desk. Remember to drink a lot of water, so you can go to the bathroom as many times as possible. Make the number two count, if you know what I mean. Use handicap toilets for privacy – and don't rush yourself!
3. First break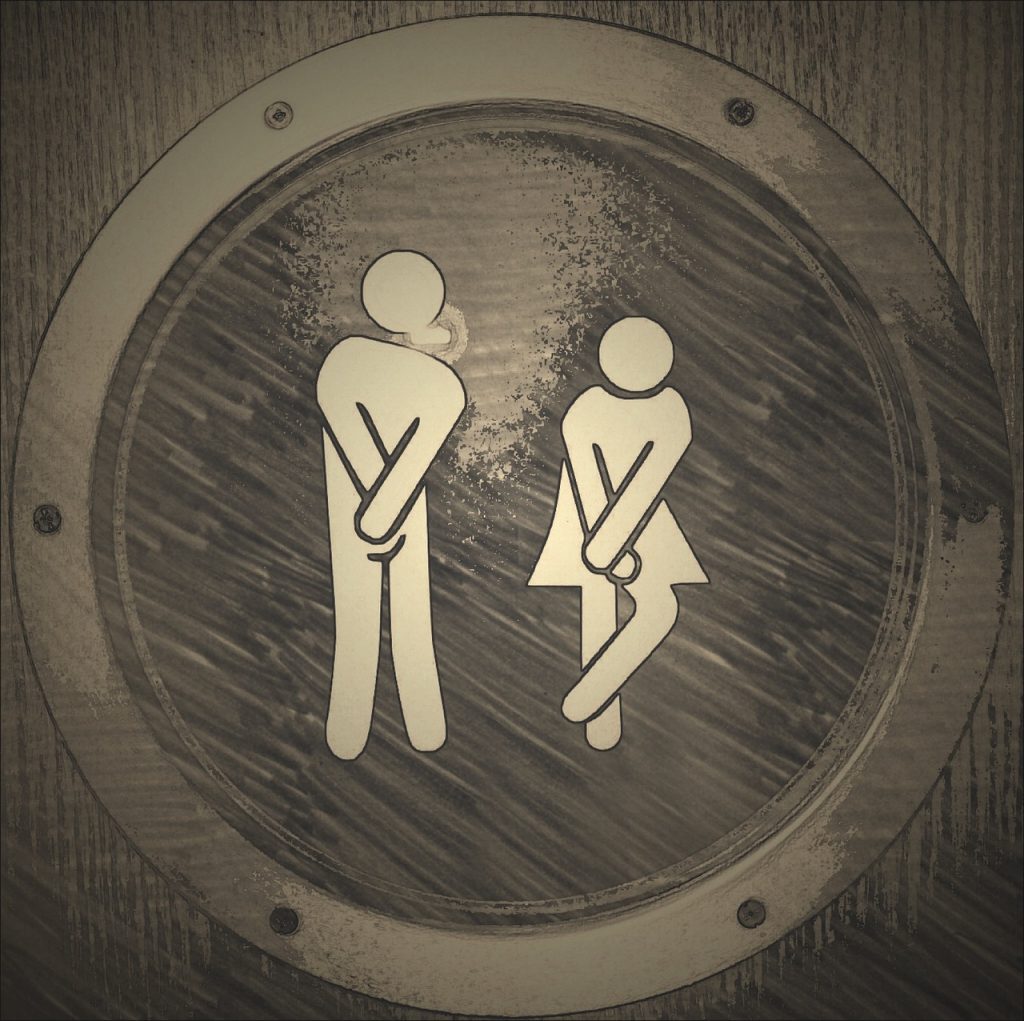 A basic rule is that you should never use your first break to go to the bathroom. Always do that before or after the actual break. This way you have an extra 20 minutes to use, if you are lucky. Usually the first official break should be 20 minutes, but try to make stretch it at least for 10 minutes more. When late, blame the elevators, gates, receptionist… Oh, and with a hangover, remember to drink! A cold beer is a good option.
4. Lunch – Operation Winelord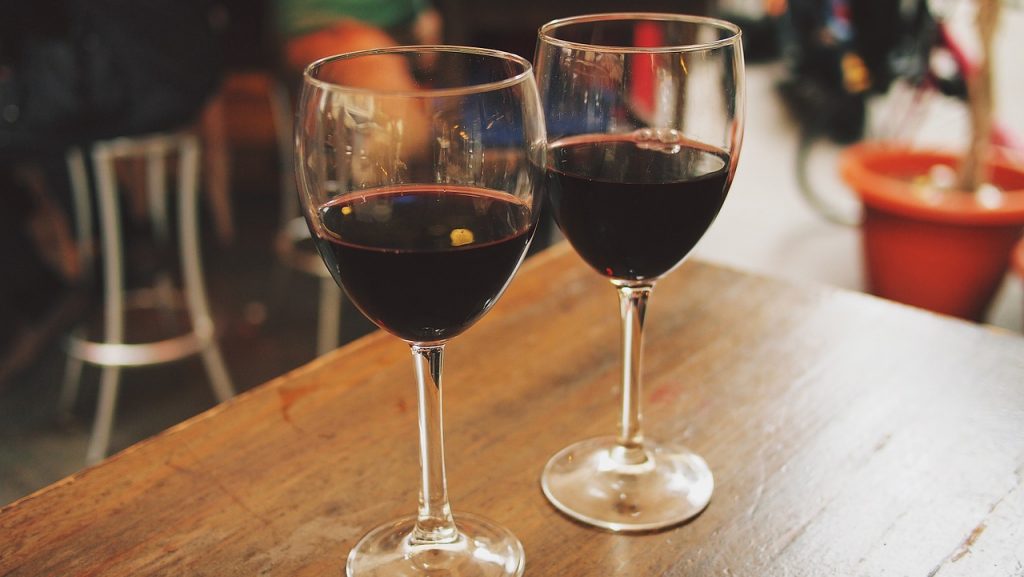 Now, this is important. Choose a lunch place that is not too far or too close to your office (5-10 minutes walk should be fine). At this point you should have already scouted-out which restaurants your bosses like to eat. Steer clear of those places. The restaurant should have relatively fast service and cheap wine. Always remember to ask the camarero/a to substitute your coffee/dessert for alcohol. Make sure that at least one drink is also included in the menu. Your target should be to drink at least three glasses of wine during lunch. Testing has shown that after 3 beverages you already get a little buzz going. With 6 – 8 beverages you can still see your computer screen and not stutter too badly. The weight of the world should have left your shoulders after 10 beverages. Oh, and remember to eat too…
5. Second break – Don't watch it crash!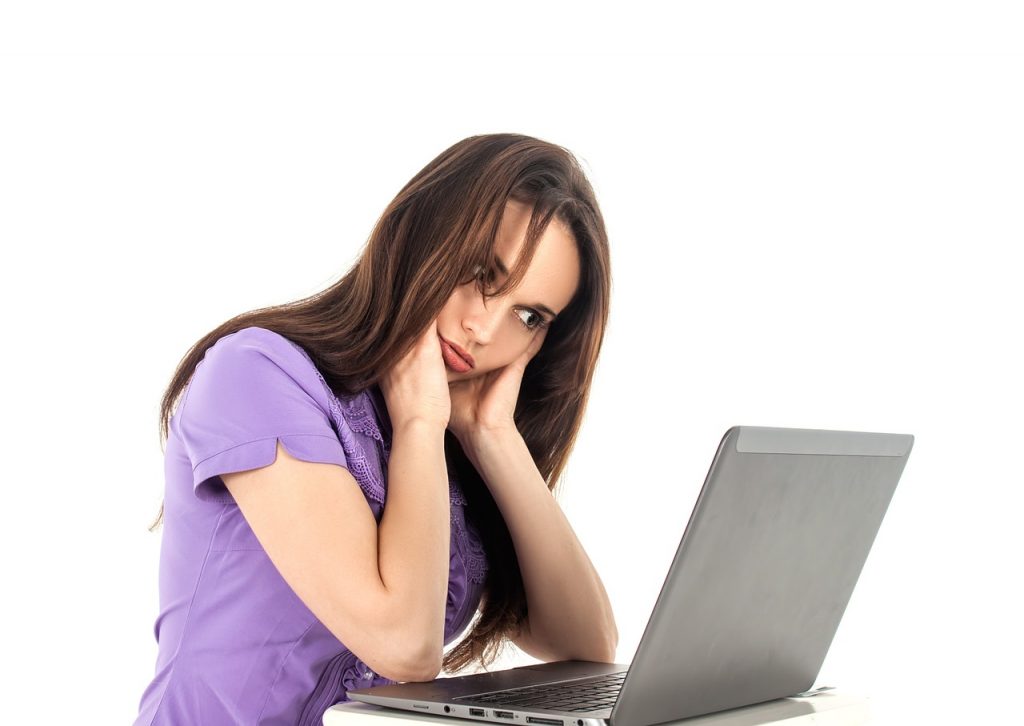 It is very important to stay awake and to maintain your energy levels. Dirty jokes with your colleagues work the best. Make note that a rowdy lunch can make you louder than you actually realise. A good trick is to channel that energy into things that *look like* working instead of *actually* working. Try to put-off having the last break for as long as possible without collapsing at your desk. Then spurt to the bar downstairs and re-juice yourself with either Jägermeister or delicious G&T. If you have flown under the radar, make it a double.
6. Leaving early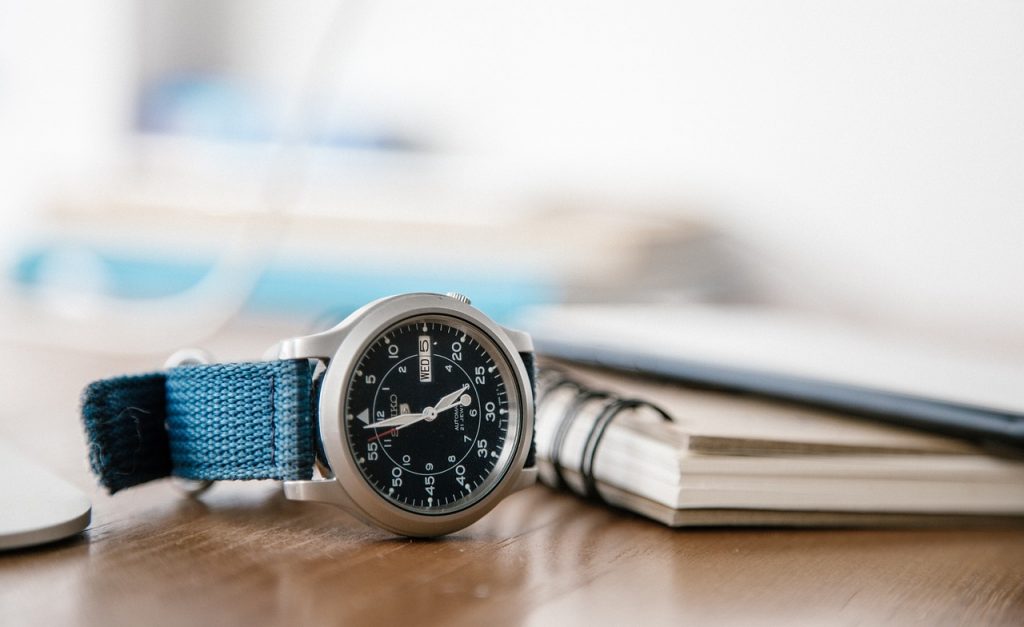 With this, you have to be a little tech savvy. Many offices have time management software that violate your privacy and make dodging work that much harder. But there is a useful trick. You can close all the other programs (besides the time management software) and set up and Automated Shut Down (Link), which kills your computer at a certain hour of your choice. Even if your boss gets all Sherlock, he/she will still notice that you logged out of the system at the appropriate time.
7. Off work activities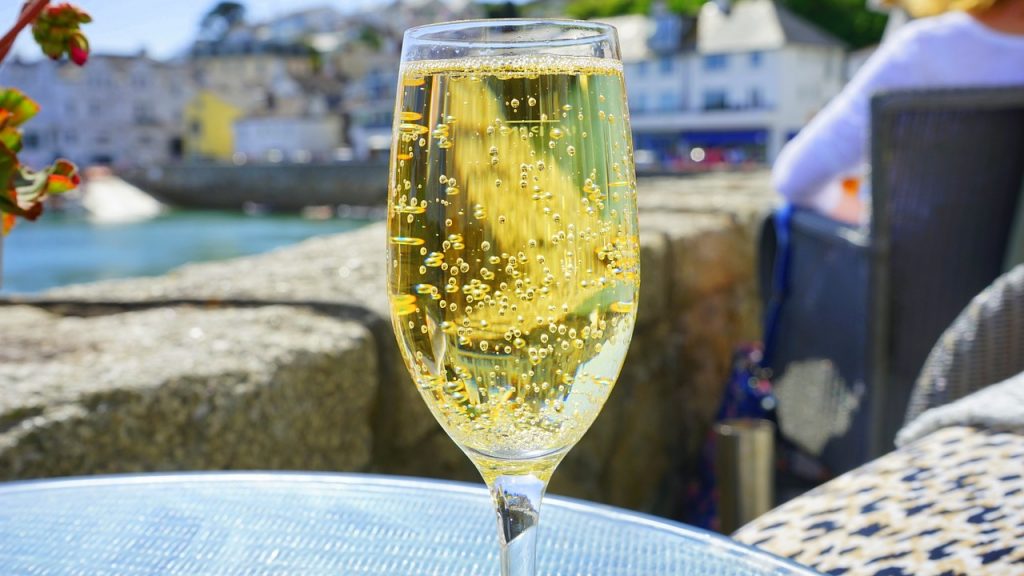 Remember not to rush straight home, even though you might feel like taking a nap. After a victorious day of blanking, flanking, dodging and ducking work (and drinking), the best way to unwind is to share and compare these victorious events with your trusted colleagues. Do it in the closest bar to your office, but be careful of prying eyes and ears.
Following these steps daily, you can start your own little Hunter S Thompson-summer Barcelona style.
Proofreading by Zeno Yadda Yadda