About me
I'm 18 years old business student from Finland and I came to work as a trainee in Barcelona. The journey started on 22. of October. First week and a half I was living in Calella and then the trip continued in the center of Barcelona, where I live now with two other students. I don't speak Spanish yet, but I am going to take some classes and learn.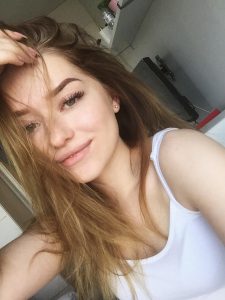 The first weeks
First thoughts of Calella are very good. Place was beautiful and so nice to live. There's always something happening, so many beautiful places. Calella feels like everyone is happy all the time.
There was water damage just before I moved in to my house, so the whole time I stayed there I couldn't use any water. I had to use imagination to get through daily basics. But life would be boring without any problems, right?
31.10 I moved into my flat in Barcelona. The house is nice and in a great location. I really like living in the city and I hope I can experience so much. Now that I'm settled, I can start to work properly and start Spanish course. Hopefully I can get to know many people and learn the language.
Welcome to join my journey!
You can also follow me on my Twitter @sofigoestoBCN, Facebook @sofigoestobarcelona and Instagram @sofigoestobarcelona